The perfect duo
Thanks to Octavio technology over Wi-Fi, exploit the full potential of Qobuz, the high definition streaming service.
Online hearing experience
For better listening, a wired headset is recommended
To illustrate the difference between Wi-Fi and Bluetooth, we're going to take you through a sound experiment.

First of all, let's listen to a first extract of a title available from Qobuz (in Hi-Res 24bits / 96kHz).
For comparison, here is the same song which has undergone Bluetooth type encoding (SBC codec)
Qobuz musical extract in Bluetooth
As you may have noticed when listening, a certain amount of information has been lost, in particular the highs which reproduce less detail and the low frequencies appear more confused.
The spectrum analysis carried out on the same portion of the sound clearly shows the losses caused by compression.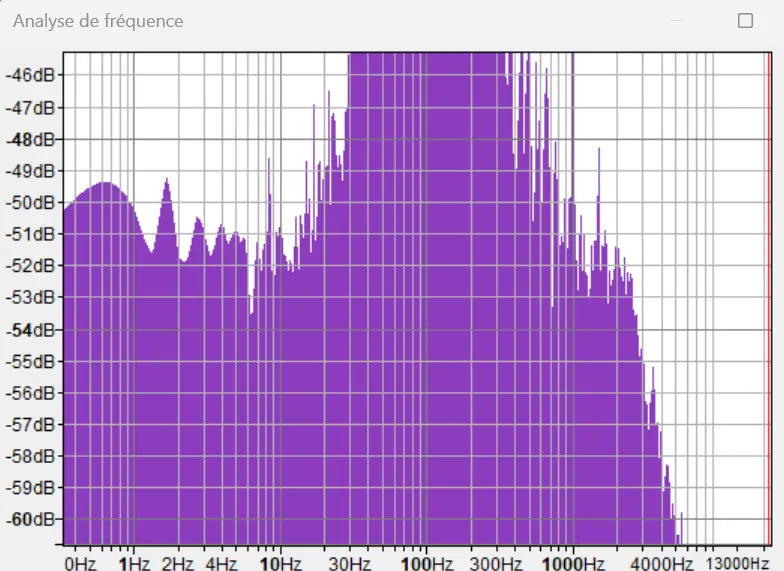 Audio file without compression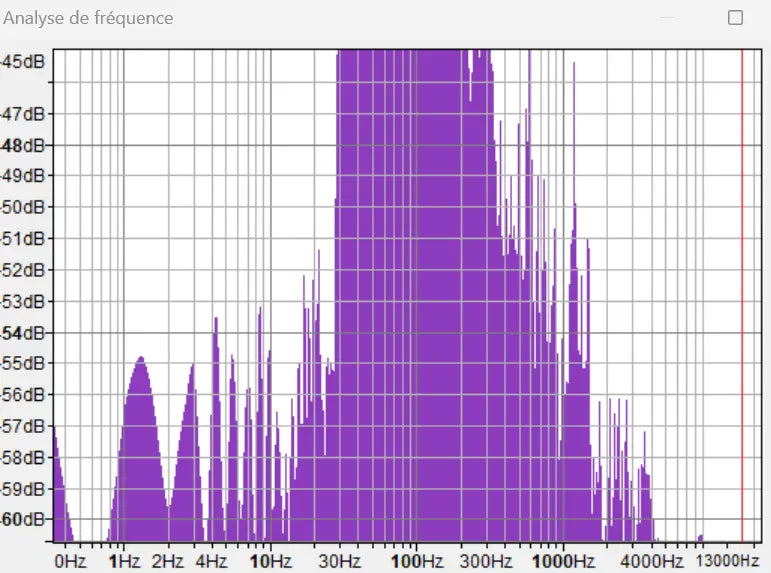 Audio file with Bluetooth compression
In order to properly assess what Bluetooth did not allow you to hear, we now suggest that you listen to all of the lost information.
Qobuz musical extract (sound lost in Bluetooth)
As you have understood, Bluetooth causes sound compression when streaming music which affects the listening quality of your tracks.
This is where Octavio Wi-Fi sound technology comes into play.
Associated with the high definition broadcast quality of Qobuz, our technology then allows clear and precise sound which is teeming with details as close as possible to what the artist wanted.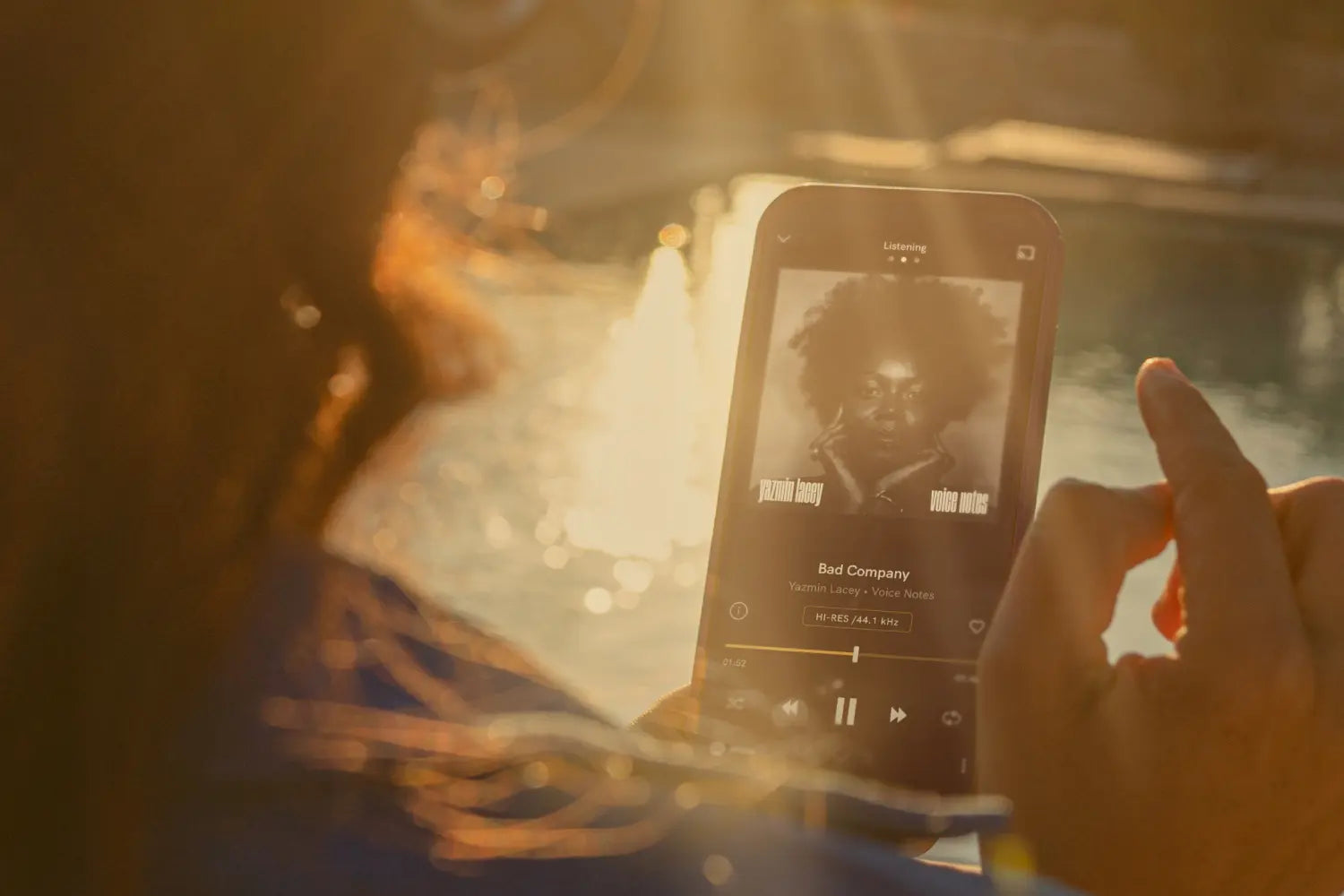 Test Qobuz for free
Benefit from a 2-month trial offered to Qobuz for any purchase of an Octavio system to test the experience at home.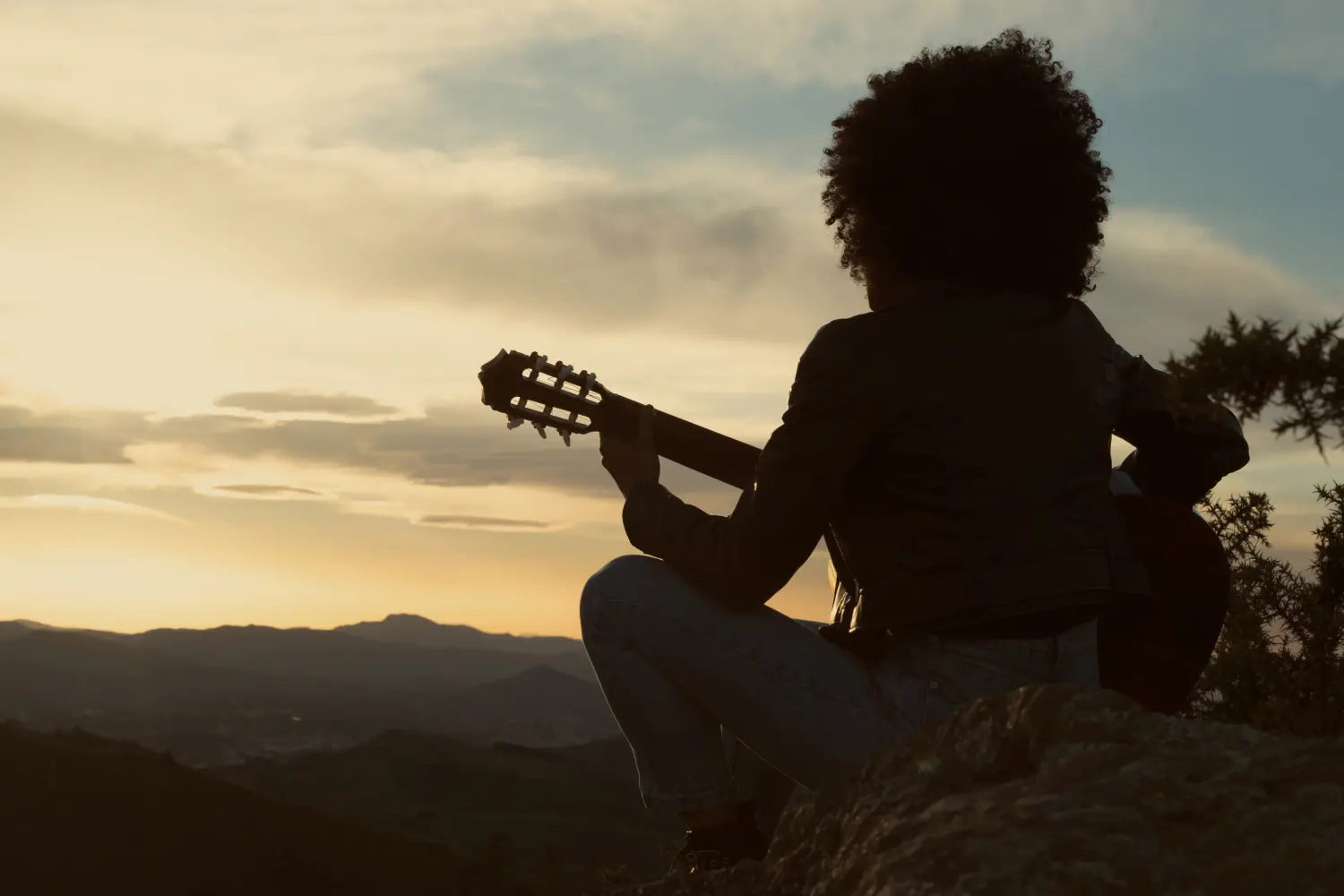 Apprenez-en plus sur vos musiques
Découvrez plus d'un demi-million d'articles, interviews, biographies et chroniques inédits offrant une plongée dans l'histoire de la musique, d'hier, d'aujourd'hui et de demain.
Par des passionnés, pour des passionnés
Les playlists et sélections Qobuz sont conçues par des experts, passionnés comme vous pour la musique, afin de vous faire (re)découvrir les albums cultes ou révélations.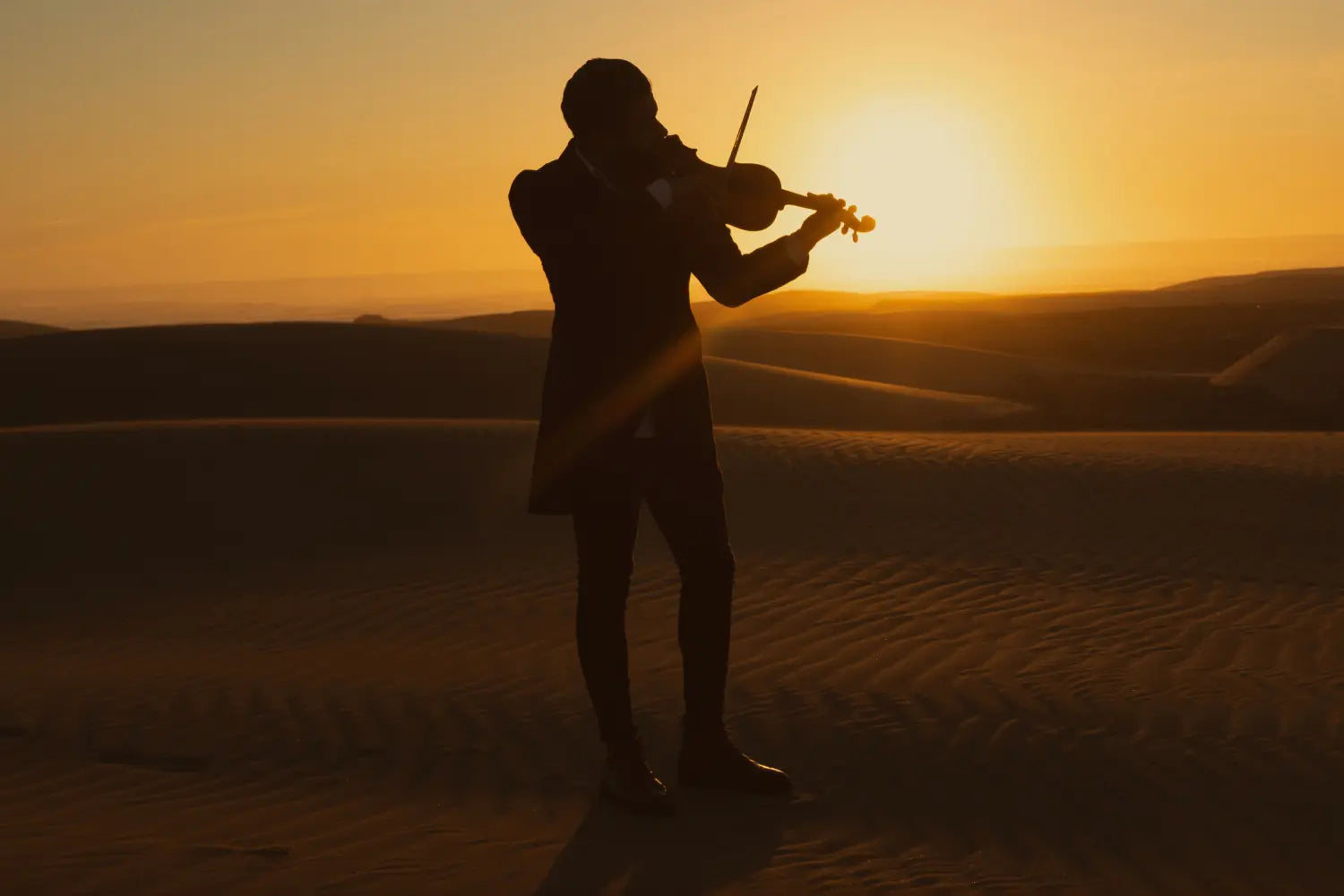 Le choix le plus riche en référence Hi-Res
Disponible en streaming ou à l'achat, découvrez le plus grand catalogue de son Hi-Res en streaming, dans tous les styles de votre choix (jazz, classique, pop-rock...).