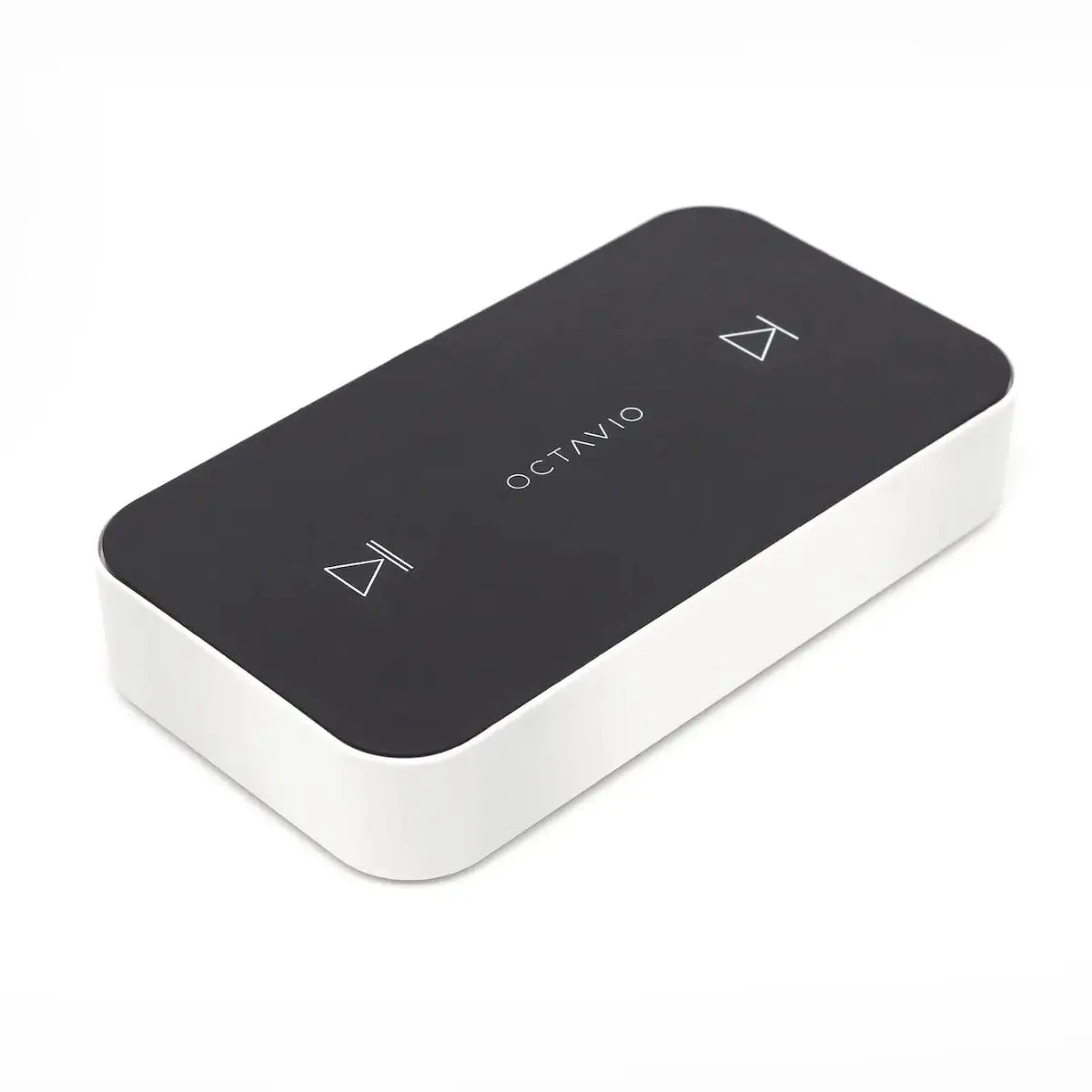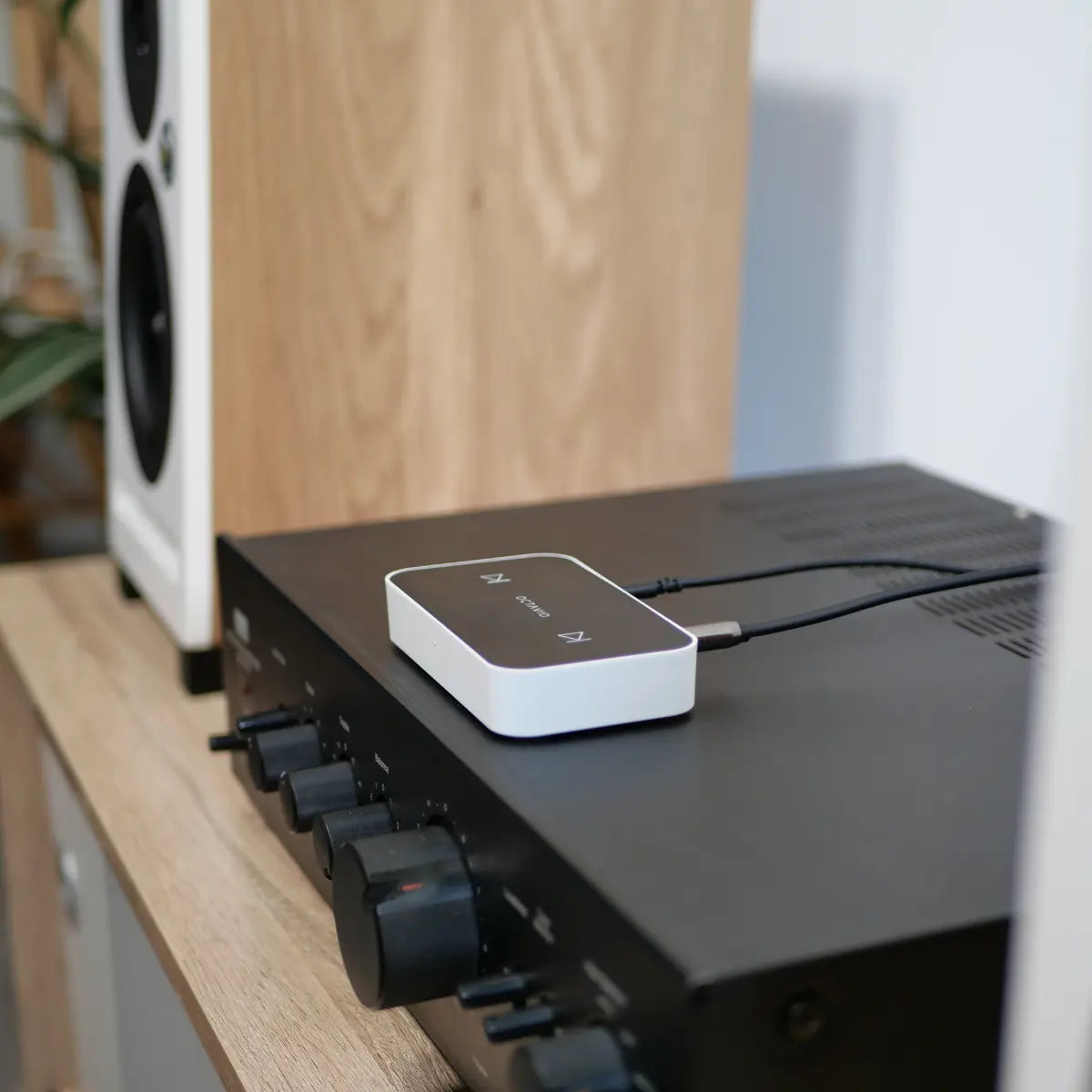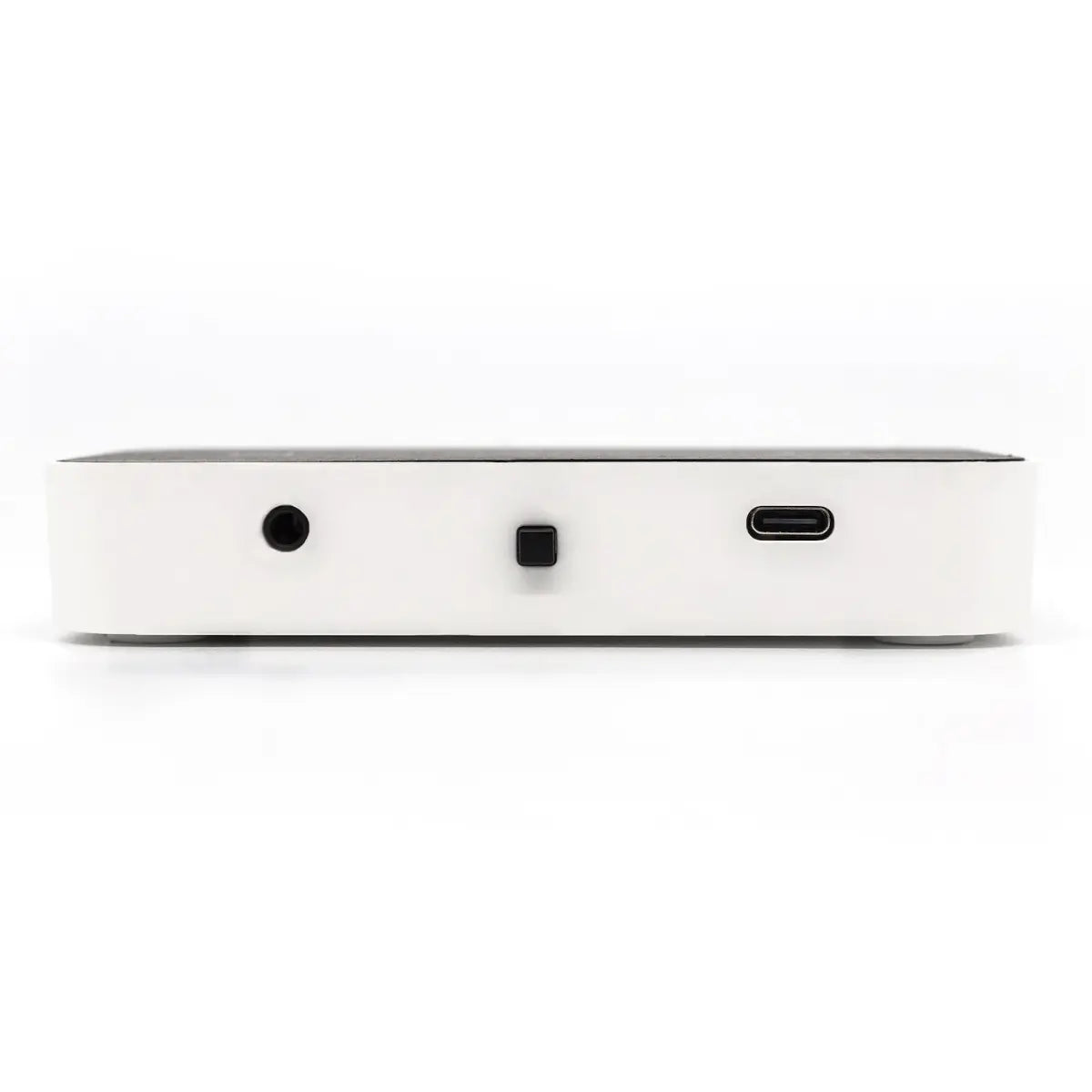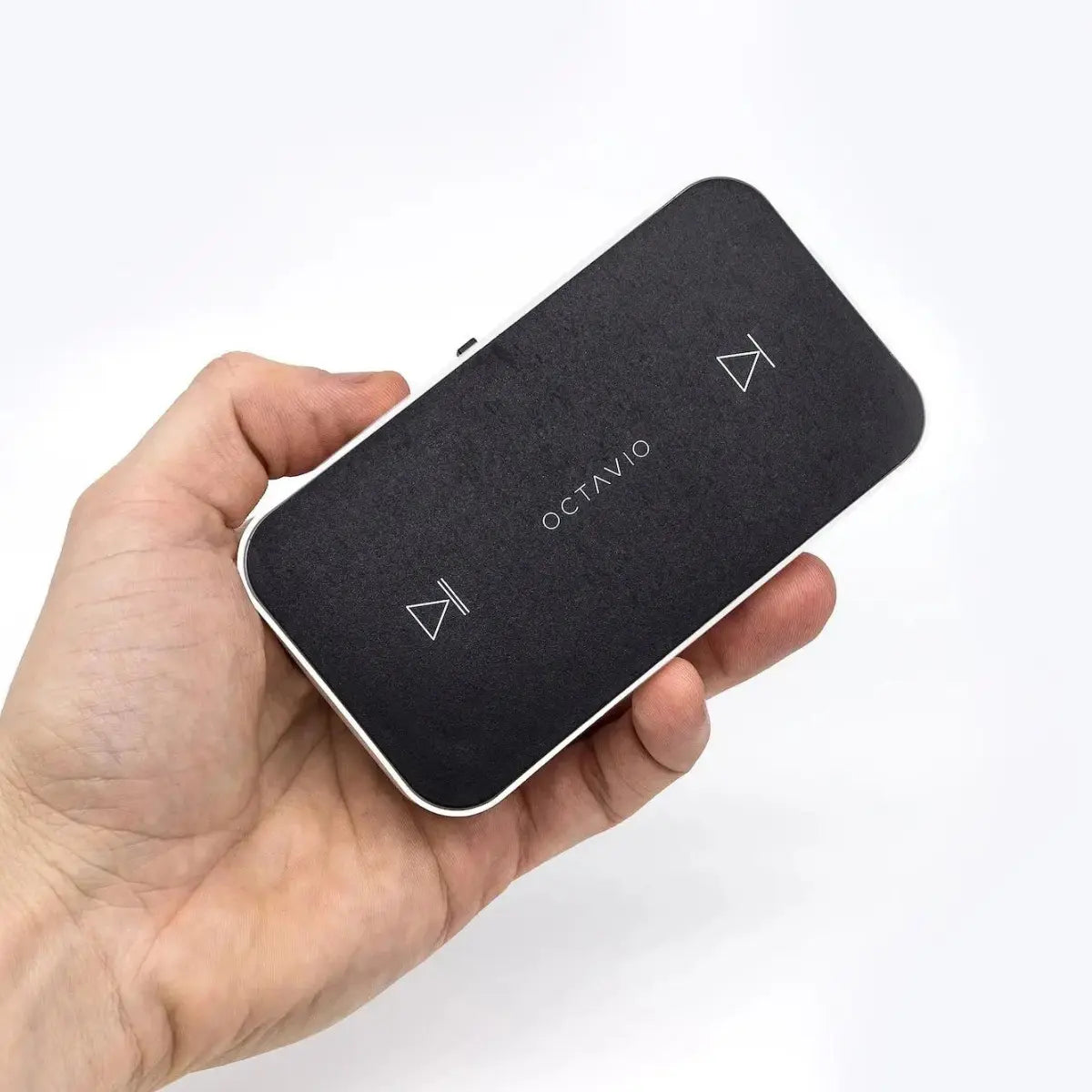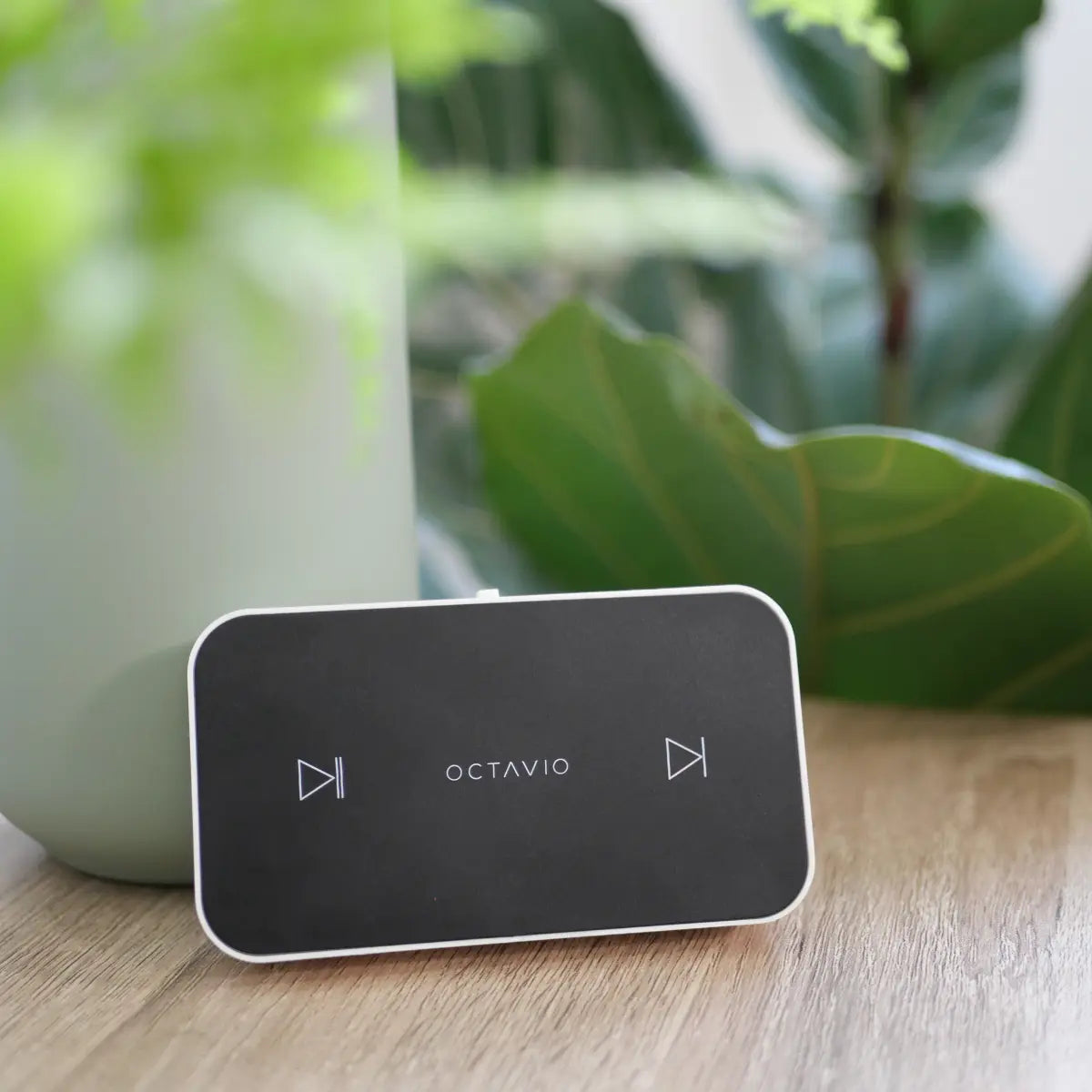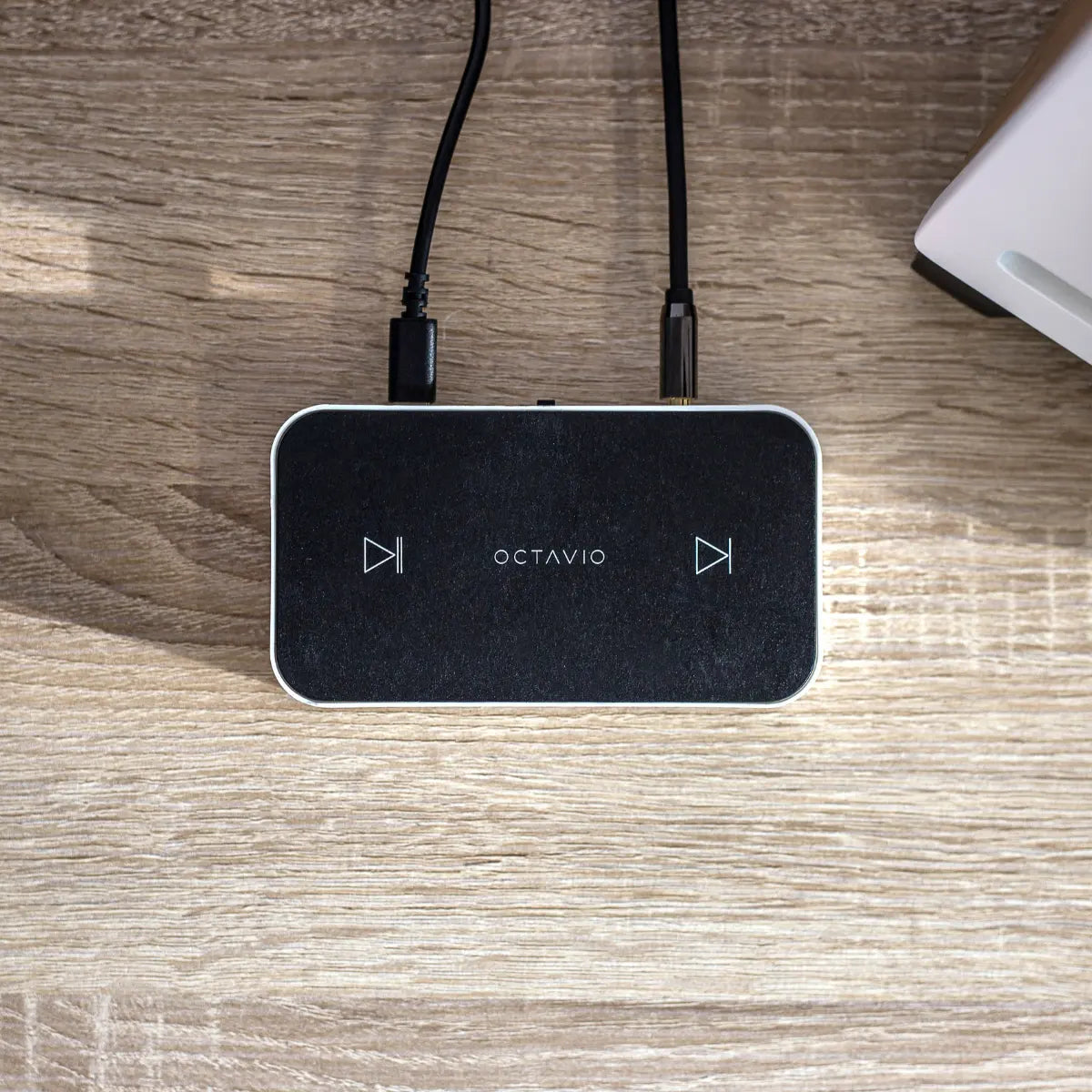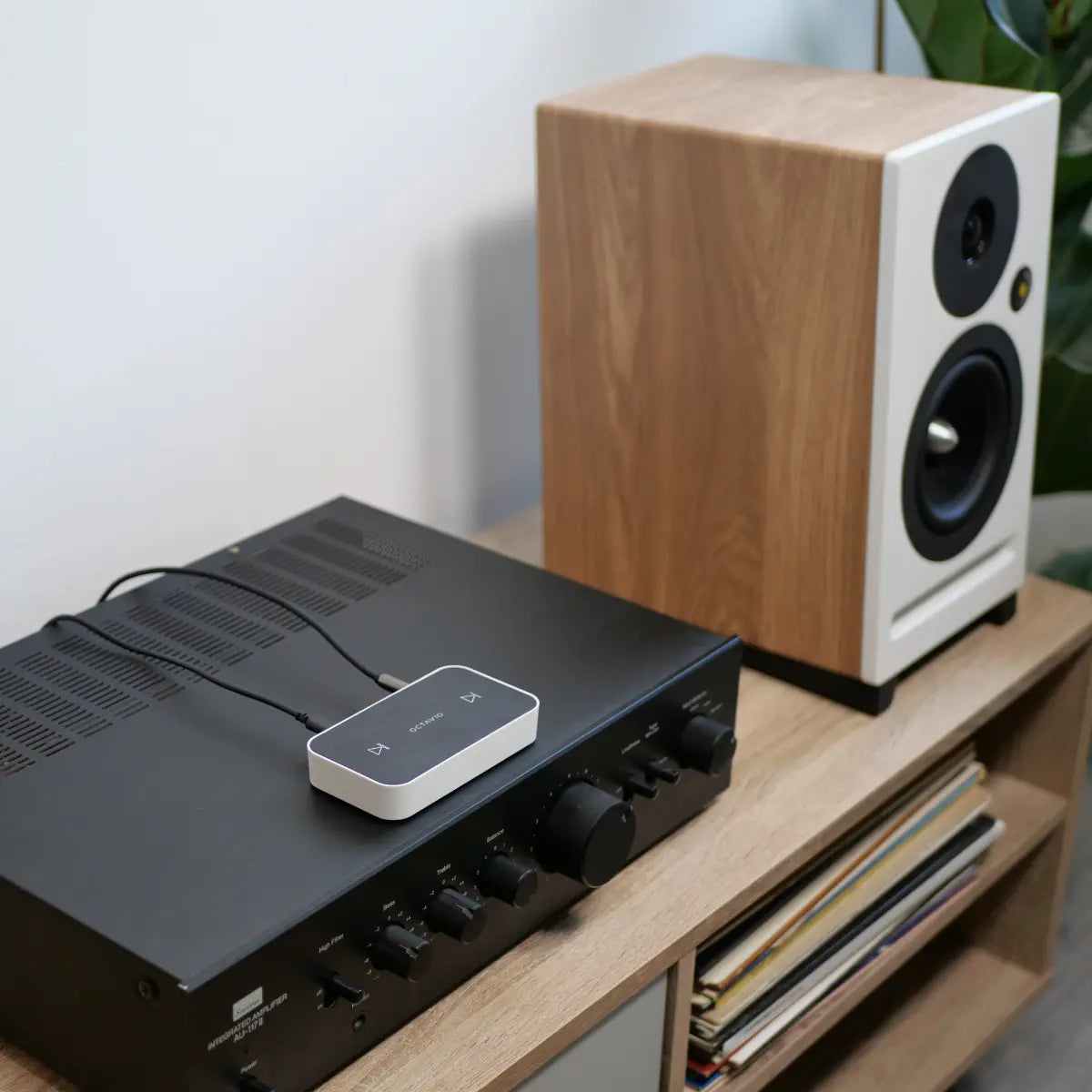 Octavio Stream
Disponible en reconditionné
---
Upgrade your classic audio system and stream your music in Hi-Fi quality.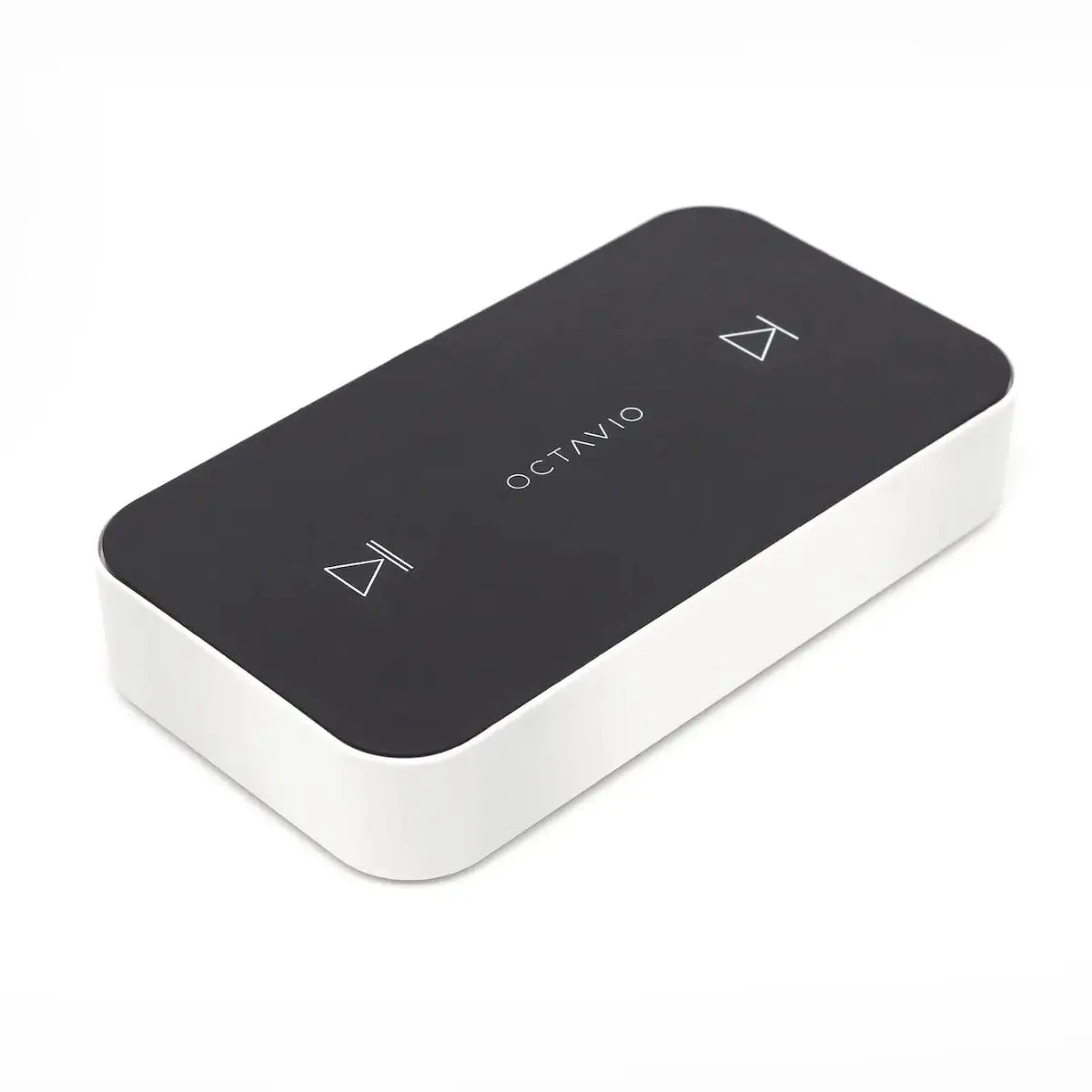 Supported music services
Deezer / Qobuz / Spotify / Tidal / Apple Music / Amazon Music

Online Radios

Podcasts

Networked music
Integrated technologies
Wi-Fi
Spotify Connect
Tidal Connect
AirPlay 2
Bluetooth (5.0, SBC)
Upgrade your audio system
Stream your music from your smartphone in Hi-Fi quality to your audio system.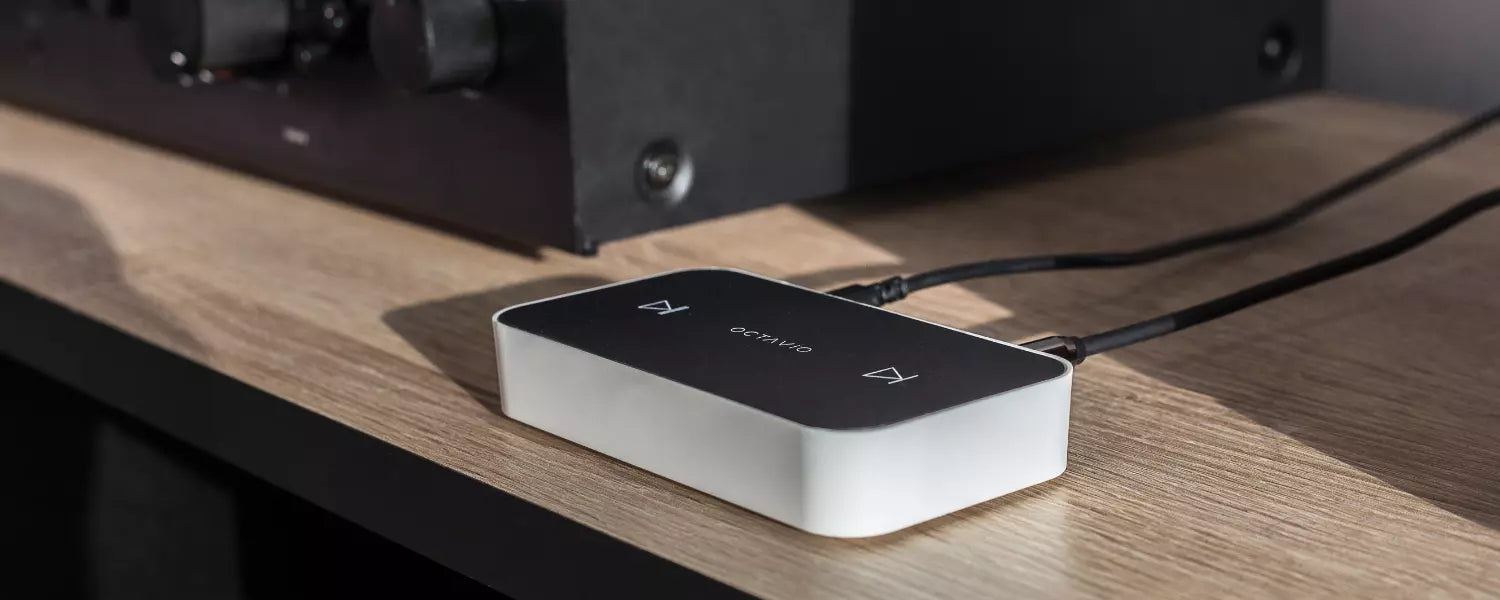 Your audio system is evolving
Connect an Octavio device to your
amplifier
,
Hi-Fi system
or
DAC
and configure it to your Wi-Fi network.
All your music content
Open the Octavio Virtuose application and access your music from your
streaming services
and
local files
. Also enjoy thousands of
radio stations
and
podcasts
.
To our surprise, we were immediately carried away by an unusual sense of openness, airiness, tonal balance and ease [...].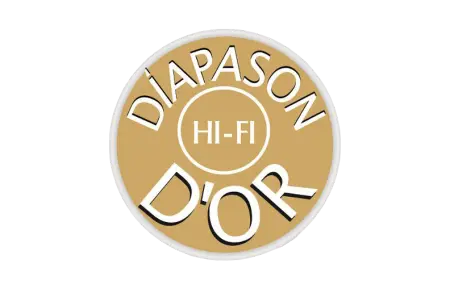 Practical and fun, the Octavio Stream is the perfect entry point for any music lover looking for a compact, high-performance audiophile streamer.

Octavio, a small box that revolutionizes music listening at home.

Octavio Stream is compatible with any conventional audio amplifier.
Don't know which cable to choose?
Contact us
Your music in streaming
Enjoy the best audio technologies and all your streaming services in high fidelity on your Hi-Fi system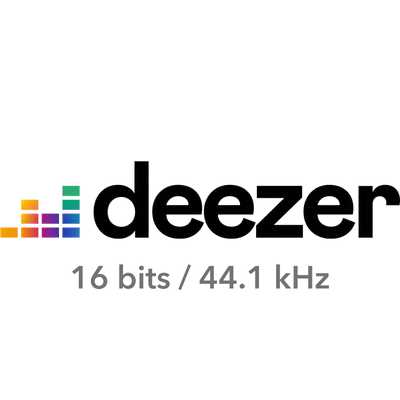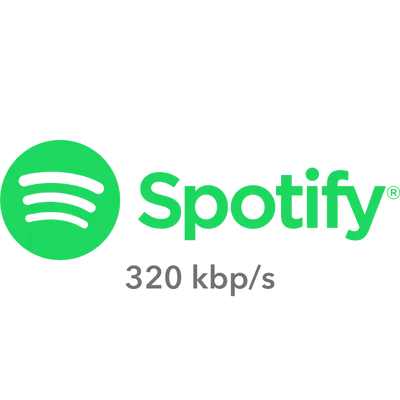 Find out how to play your music
Octavio is an official Qobuz partner.
As such, get 3 months of free access to the streaming service with the purchase of a product from the Octavio range.
Up to 24 bits / 192 kHz
The most accurate sound possible
Octavio Stream uses
Wi-Fi sound technology
to make the most of your audio system.
Unlike Bluetooth, Wi-Fi ensures a
perfect
and
uncompressed reproduction of your songs
.
Bluetooth
Broadcasting with compression
Wi-Fi
Octavio broadcast without compression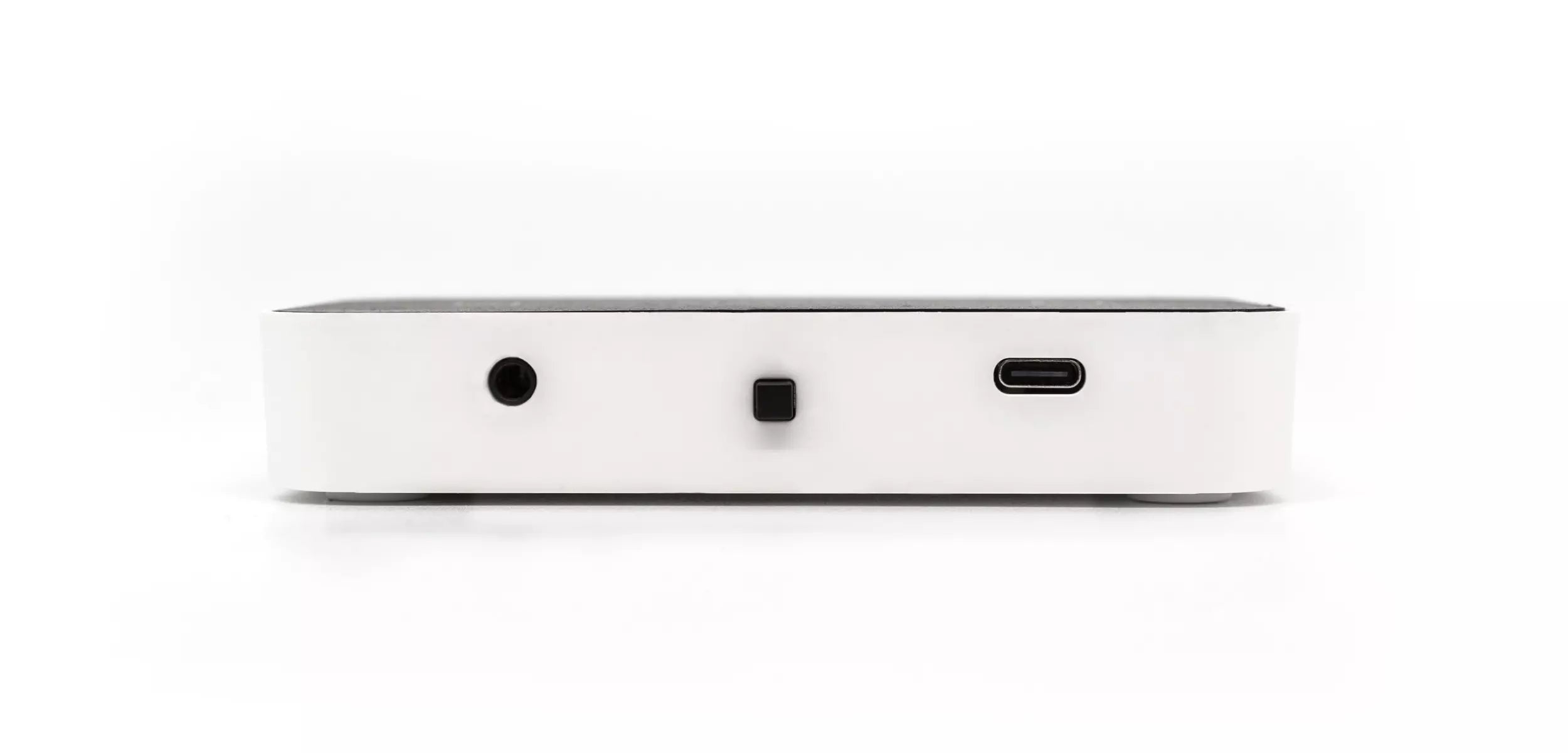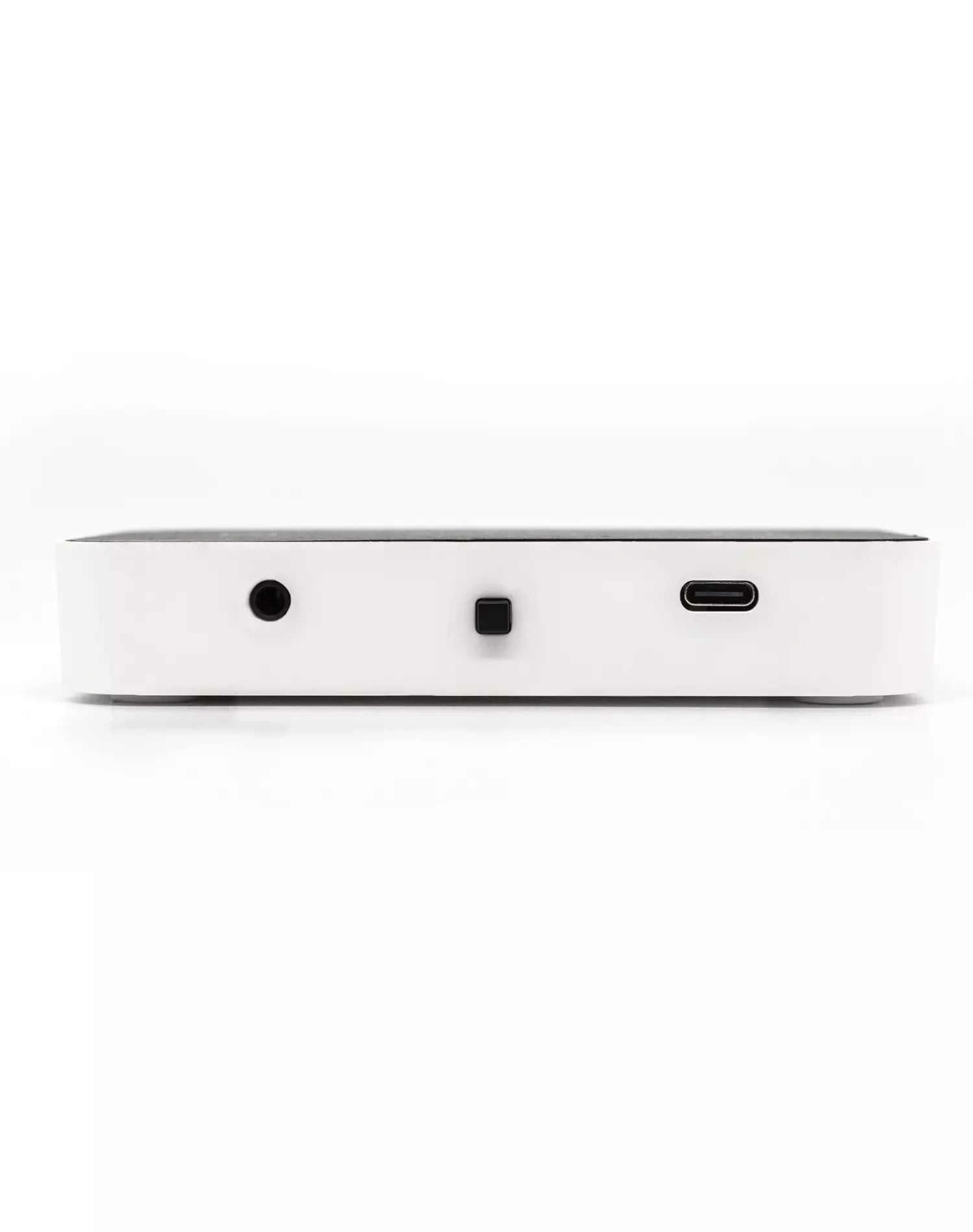 Mixed audio output
Compatible with analog (RCA) and optical (Toslink) cables, can be connected to an amplifier or external DAC
Power supply
USB-C power connector
FAQ
Frequently asked questions
What is an audio streamer ?

An audio streamer is a device that allows you to play dematerialized music (from a streaming service, radios, local files...) on an amplifier without connected functions. Most amplifiers manufactured before 2000 do not have these functions.
What is the difference with a Bluetooth receiver?

Unlike a Bluetooth receiver, Octavio Stream uses Wi-Fi sound technology.
Wi-Fi guarantees a much higher data transfer and therefore a better quality audio signal without any sound compression, unlike Bluetooth which compresses your audio signal in most cases.
How to choose between an RCA and Toslink cable?

If you want to connect Octavio Stream to your amplifier, choose in most cases the RCA cable.
If you want to connect Octavio Stream to your external DAC, select the optical cable instead.
Should I leave Octavio Stream plugged in?

Octavio Stream has an automatic sleep mode after a few minutes of inactivity to drastically reduce its power consumption.

In case of prolonged inactivity, it is always possible to unplug your device.
Can I use Octavio Stream without an internet box ?

If you do not have an Internet box, the purchase of an Octavio Stream is not recommended. Only the Bluetooth functionality of the device will then be usable and your listening quality will be inevitably impacted. (See FAQ: differences between Wi-Fi and Bluetooth)
Puis-je diffuser en Gapless depuis Qobuz ?

It is possible to listen to your music in Gapless from Qobuz through the Octavio Legacy application.
Our product team is available to answer your questions Monday through Friday, from 9am to 5pm.
Contact us
This product is rated 4.9 of 5.0 stars.
It has received 69 reviews.