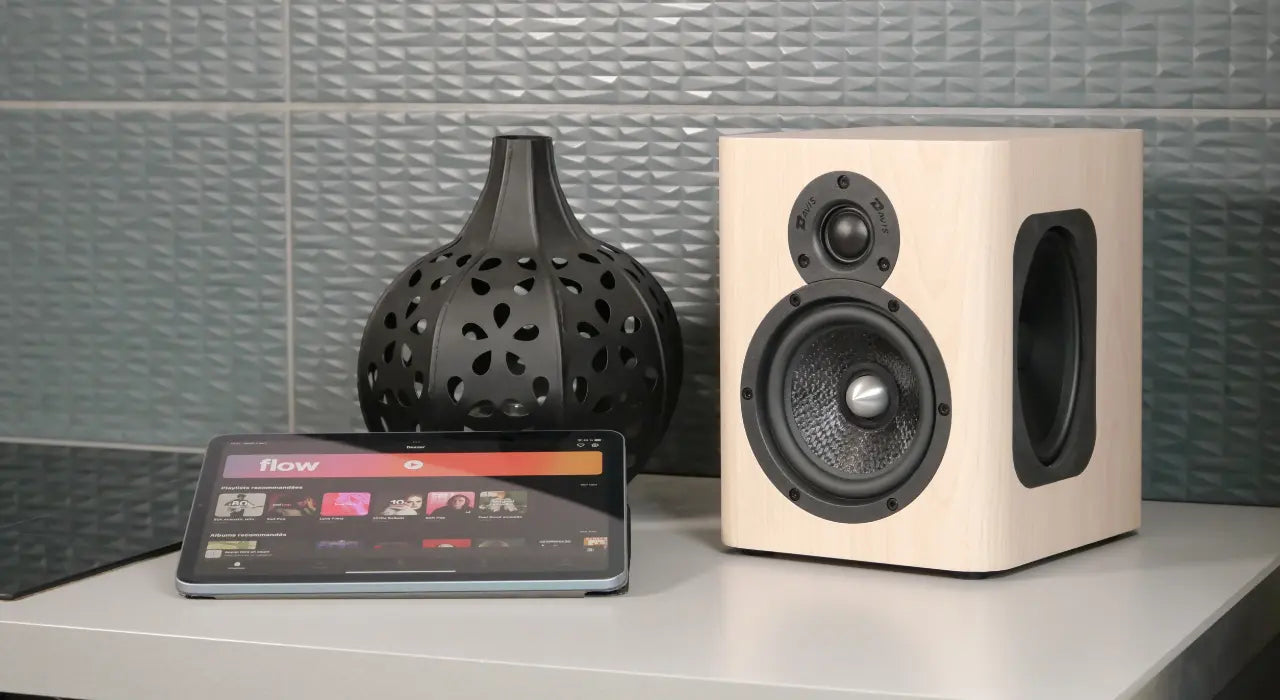 Music streaming
How to stream your music over Wi-Fi?
Discover our guides to stream all your music in the best quality on your Octavio device.
Discover our guides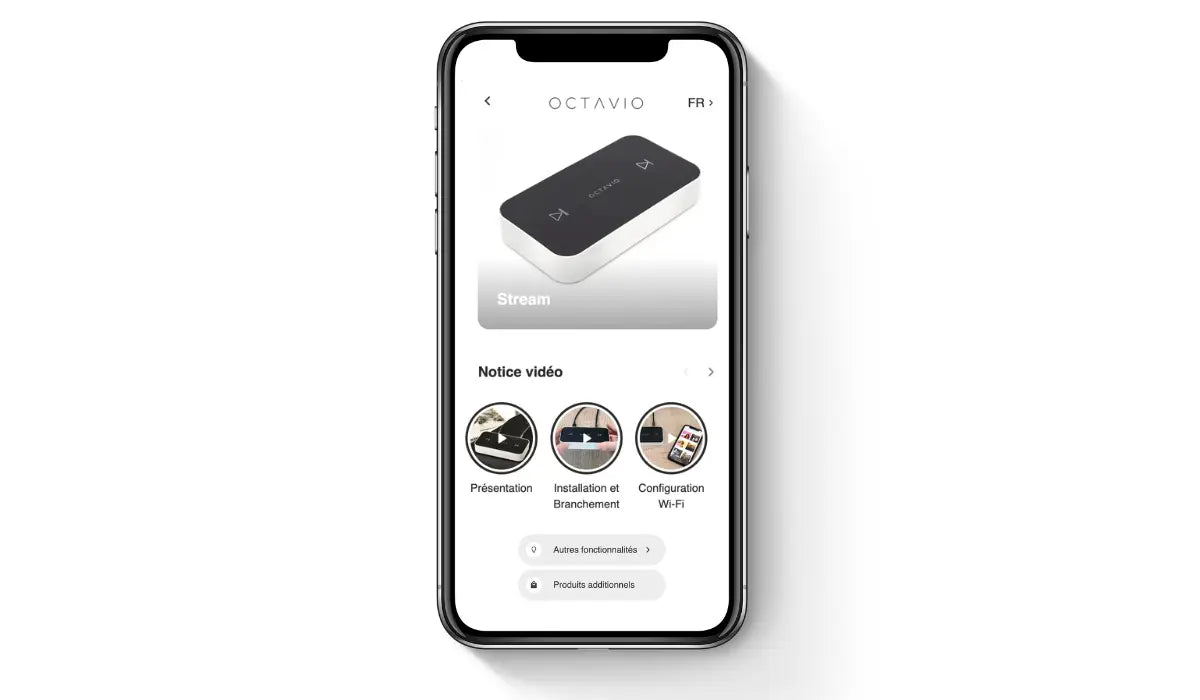 Interactive Guide
Take control of your product on video
Discover our new generation manual to easily get started with your new Octavio device.
Access the guide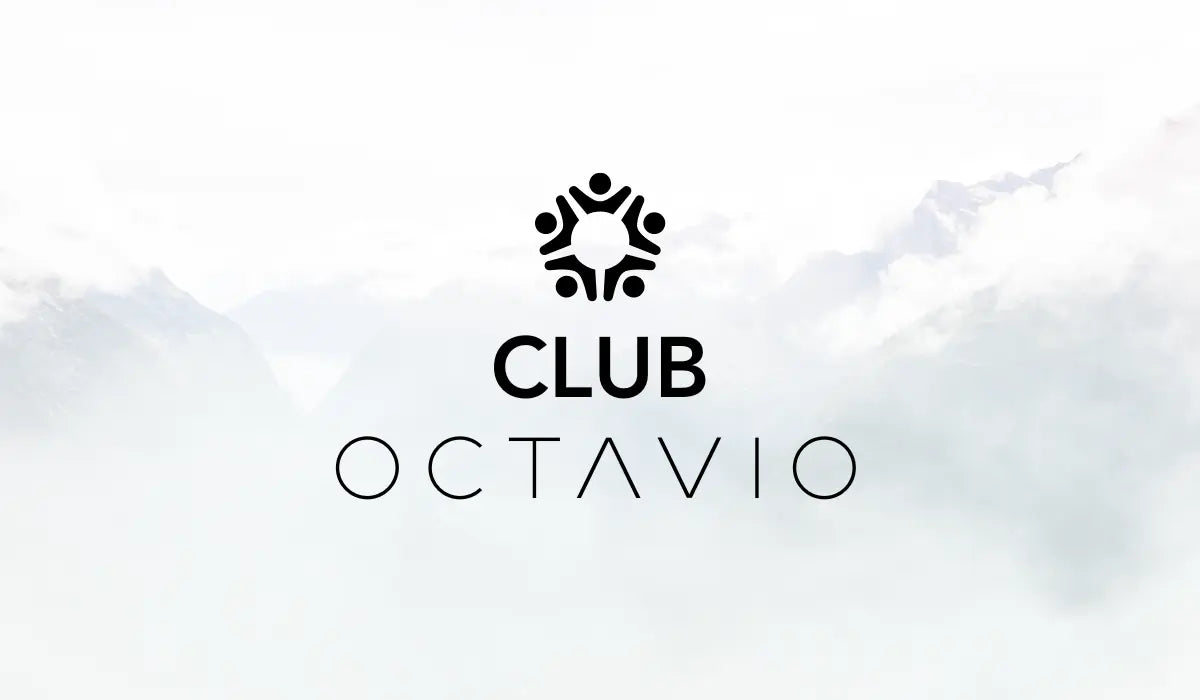 Community
Club Octavio
Join the Octavio club and exchange with a community of enthusiasts around your tips or Octavio or share all your best music.
Join the community