Sensible, authentic engineering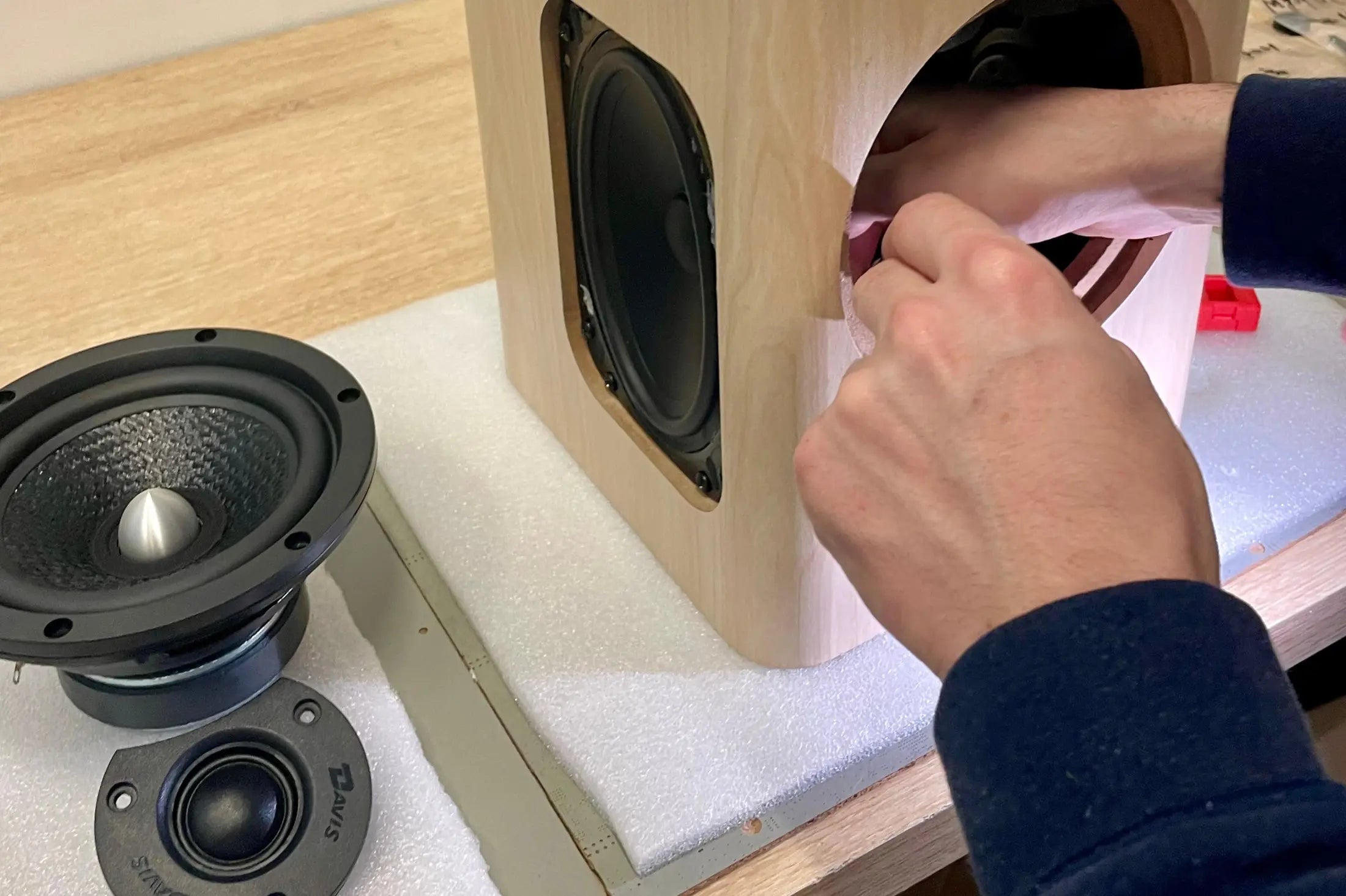 Design on a proven and solid foundation
Our engineering is always inspired by solid foundations, which have proven themselves in the music and high-fidelity sector.
What's better than wood and world-class speakers to base the design of a speaker?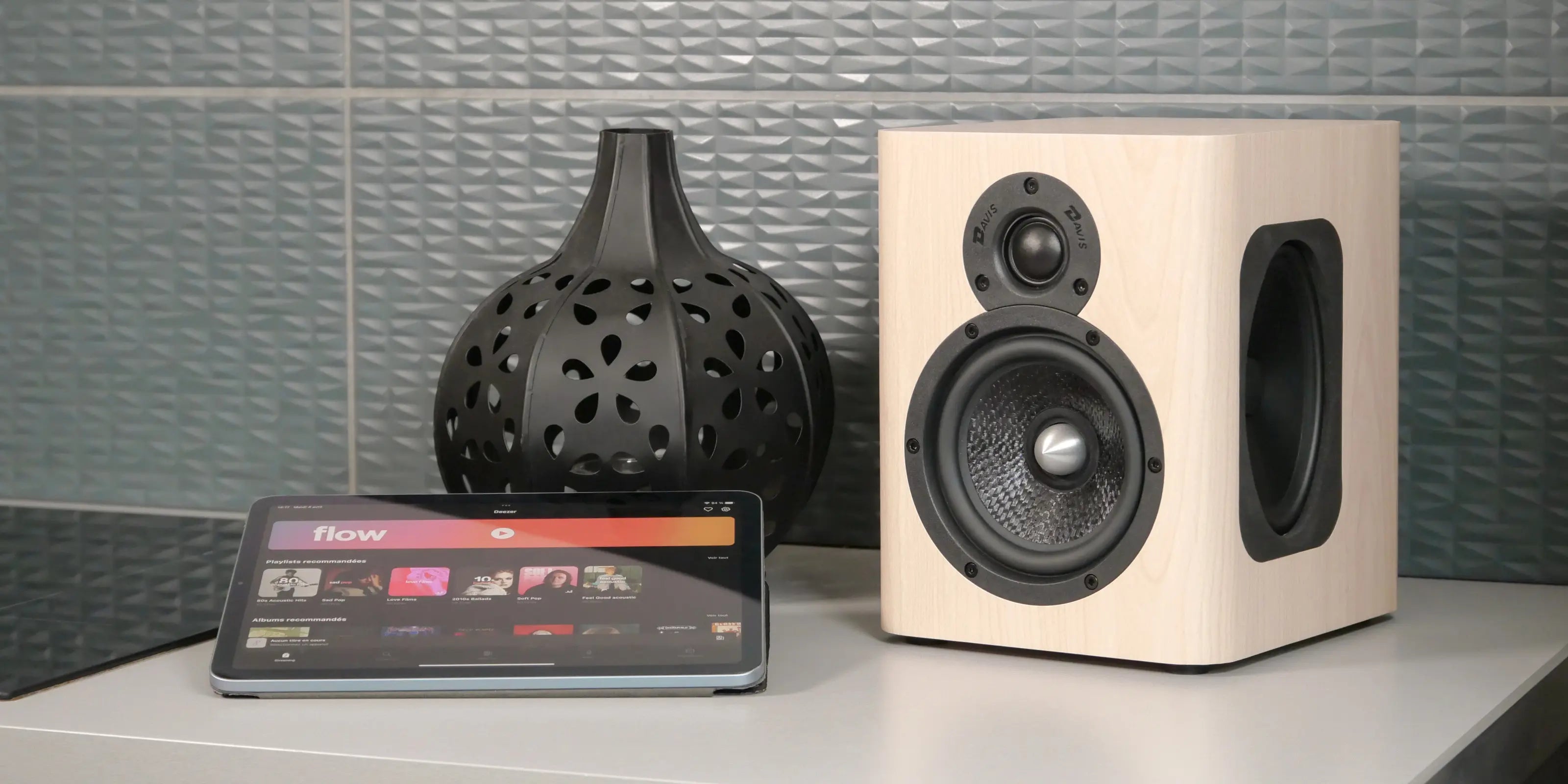 Technology at the service of music
The latest technological advances have allowed us to design results that combine practicality of use and sound fidelity.
This translates into an ability to deliver maximum musical content to your speaker, while enjoying live sound that is faithful to the artist's intentions.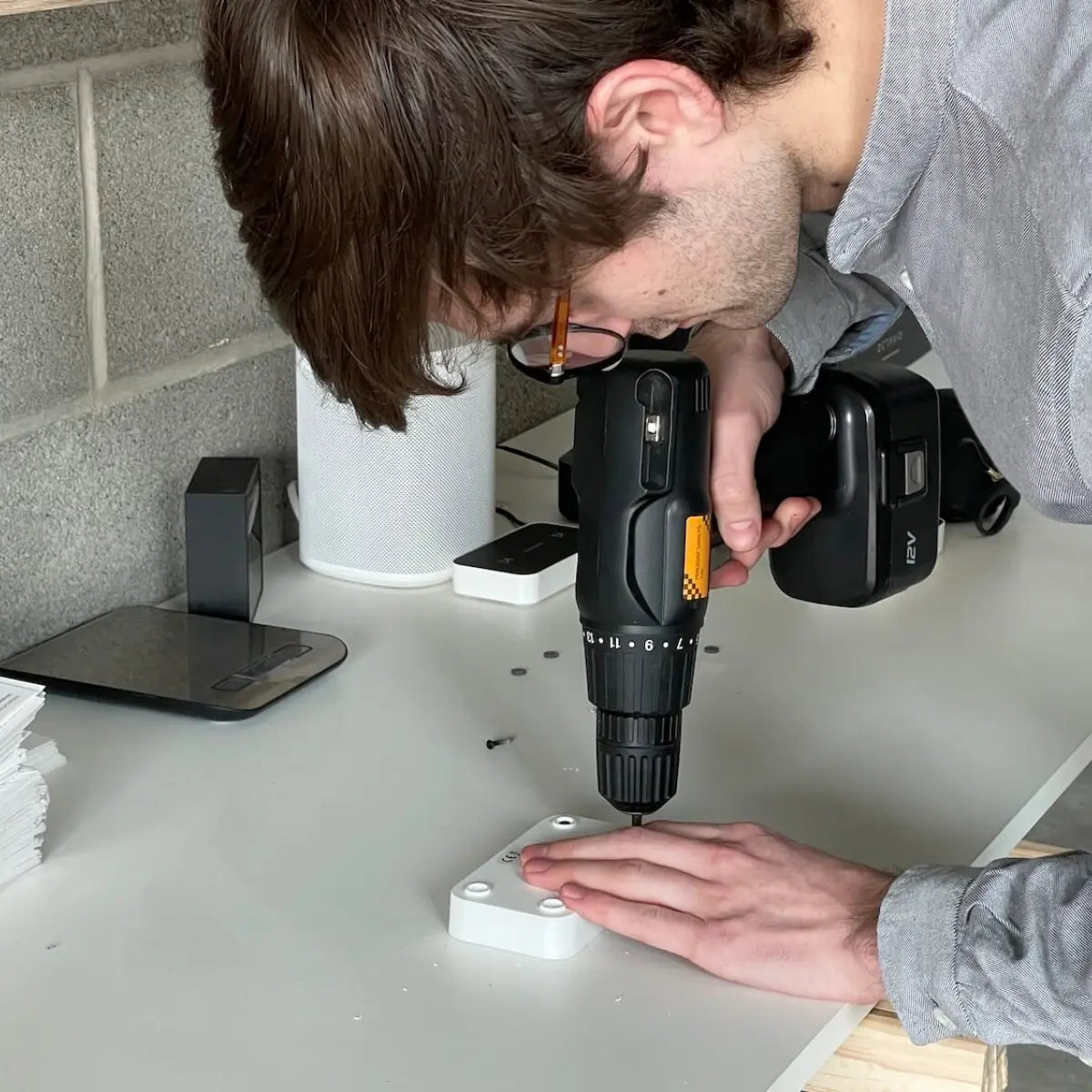 For durable and repairable products
The ecological issues of recent years have been of crucial importance in the development of our products.
Designing products that can be dismantled or repaired, ensuring availability of spare parts or offering regular updates are all steps that allow you to have a product that will accompany you for years.
The planet will be better off, and so will your wallet.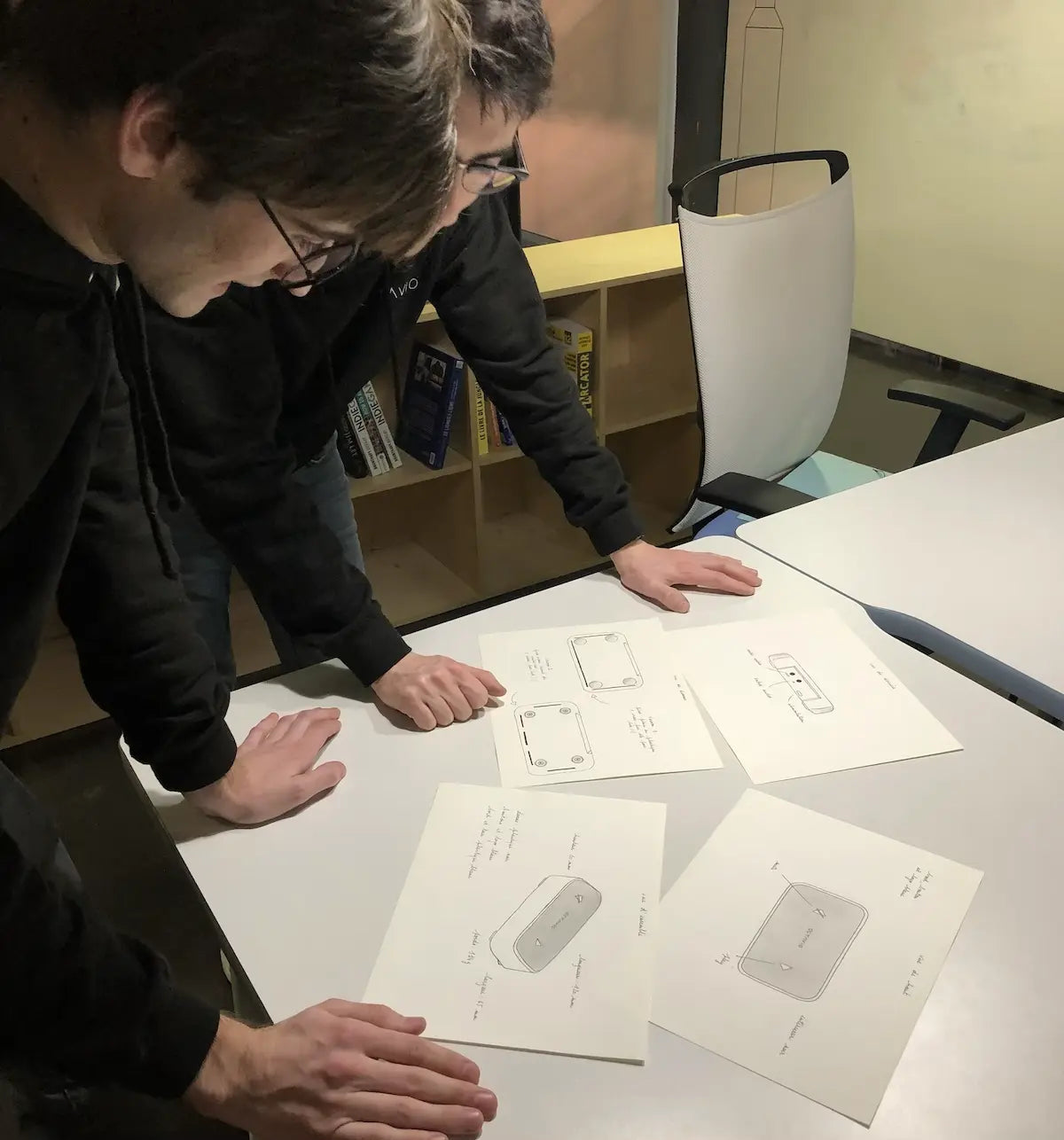 A product suitable for every use
Our ambition is not to offer a range of products with an incalculable number, or iterations of products each year.
However, each new product undergoes a long development period to ensure that it perfectly meets your needs and for a long time.