The benefits of Wi-Fi sound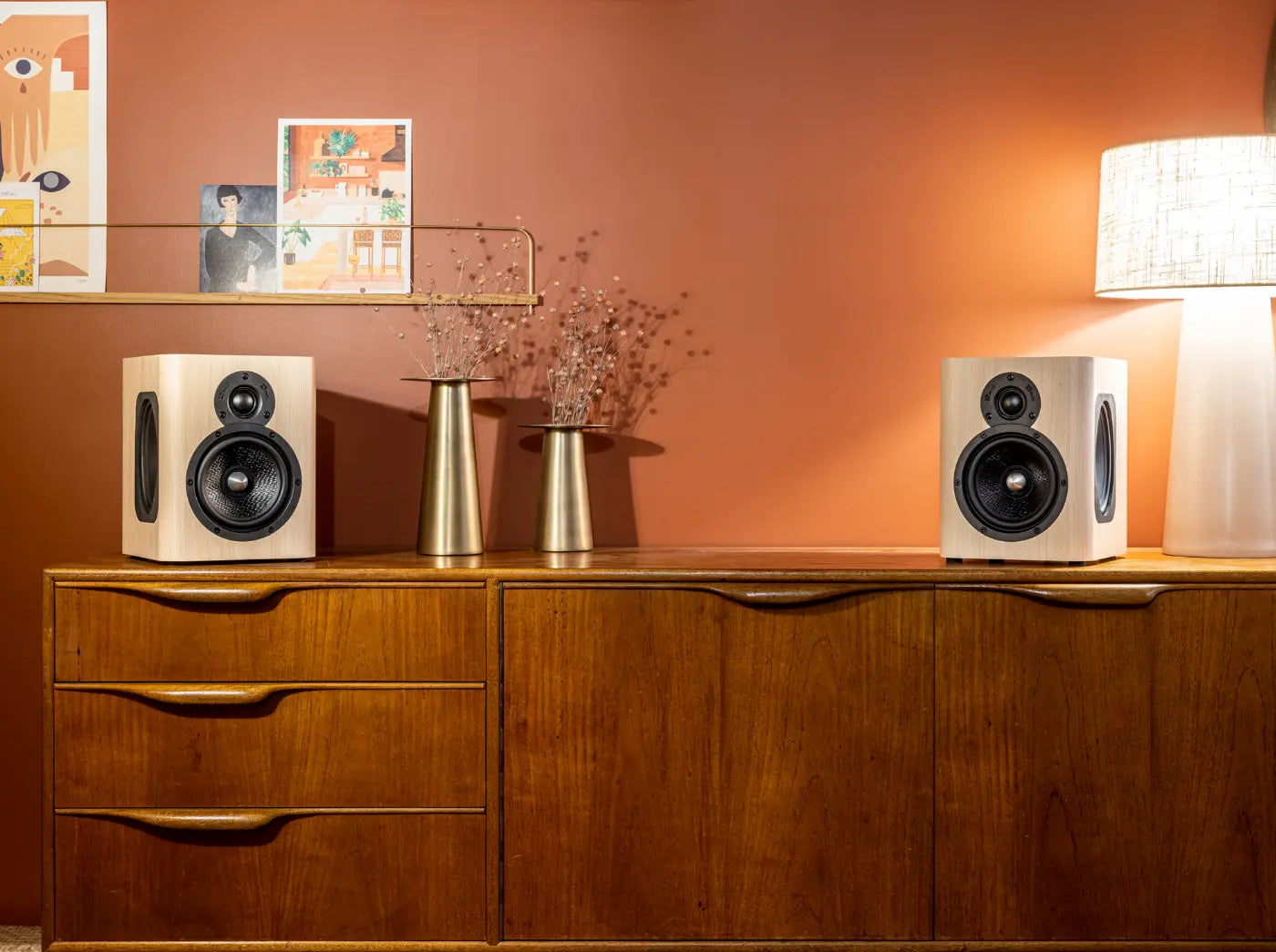 Feel your music in every detail
Wi-Fi sound gives you a listening experience without sound compression, pure sound, wireless and without limits.
Our Octavio devices connect directly to streaming service servers to retrieve your music content.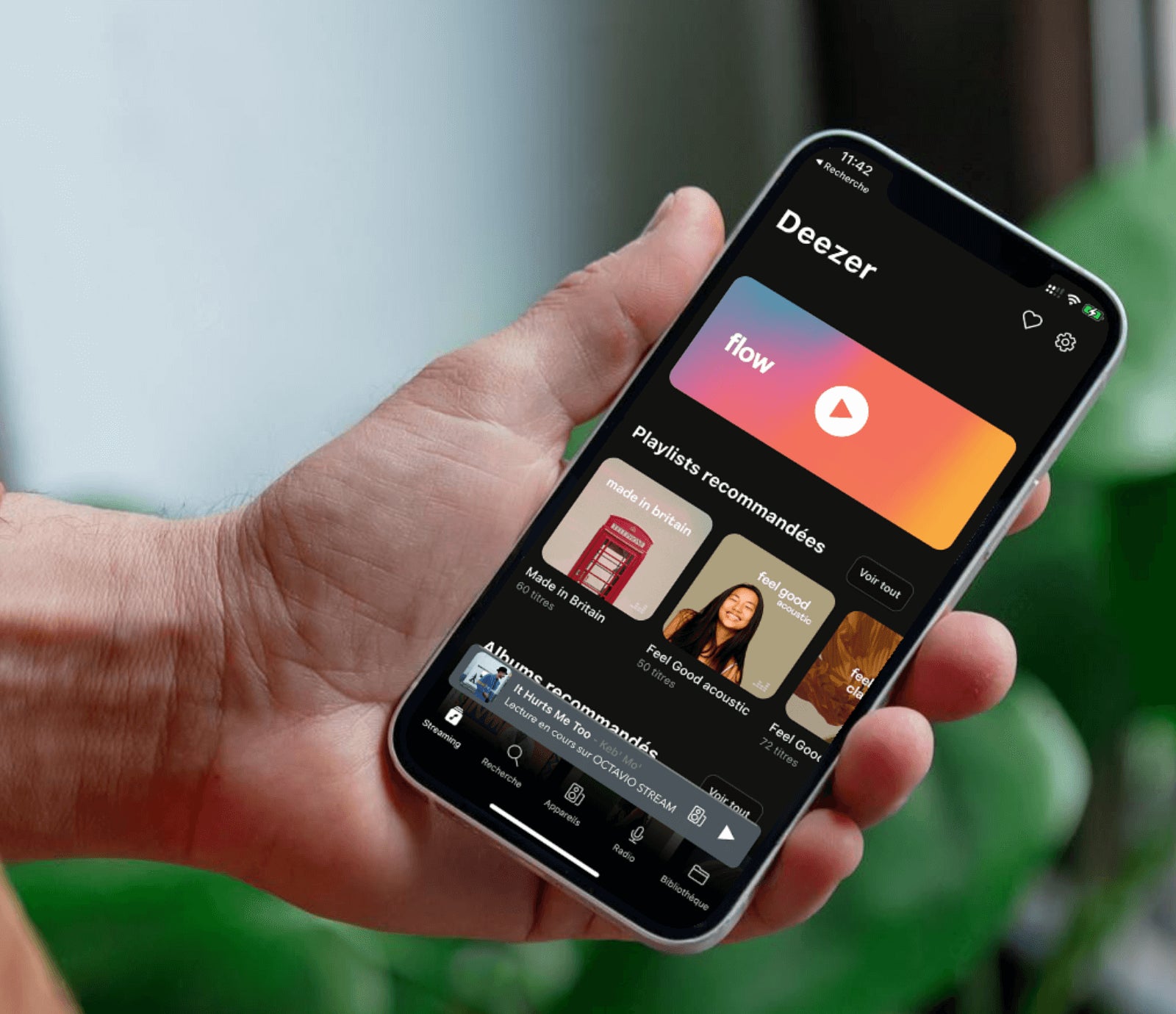 A remote control always at hand
Our Octavio products stream your music independently, using your smartphone as a simple remote control.
Browse your phone, receive calls or notifications, it will never affect your music.
Control your music as a family
As long as a phone is connected to your home Wi-Fi network, it can simply stream content to your audio system.
Share your audio system between all the members of your family and live together in music.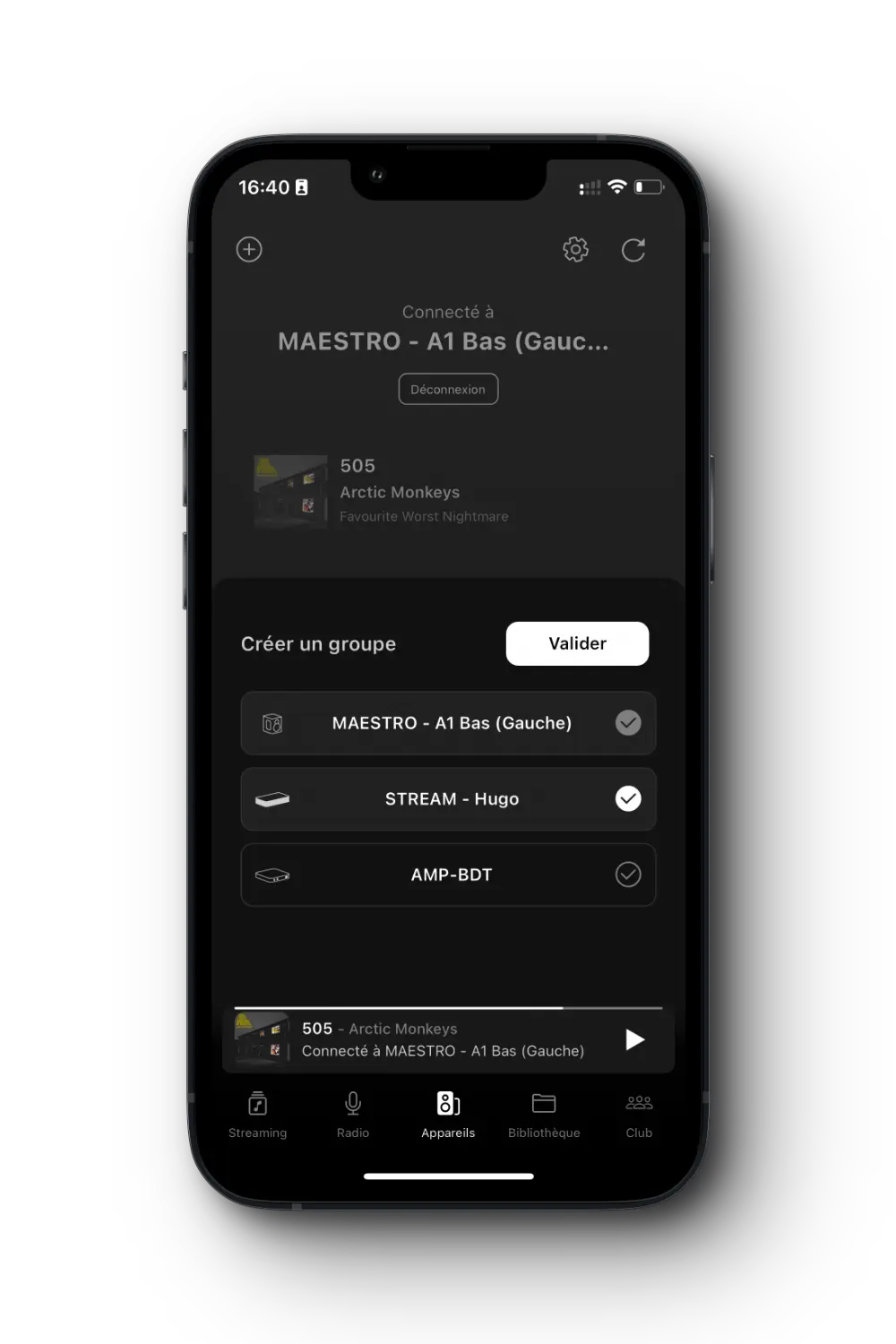 From a single phone to multiple speakers
Stream your music to one Octavio product, or to several of them, in perfect synchronization.
Create groups of devices at your convenience, to spread your music throughout your home.