Modernity and sustainability
Concerned about the well-being of our planet, we think every day about how to consume more sustainable and local.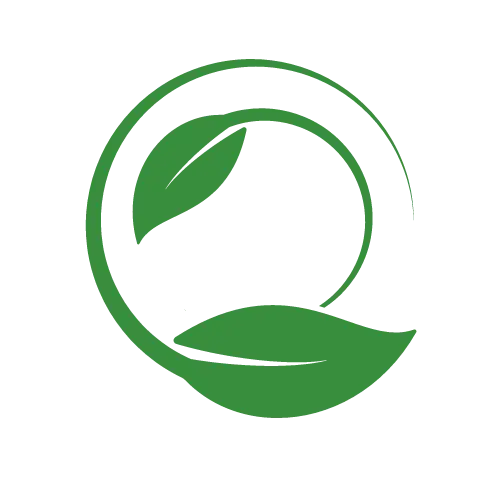 60%
of discarded Hi-Fi systems still work
45%
are replaced for their lack of functionality
A French assembly
We try, as much as possible, to promote the know-how of French industries. By choosing Octavio products, you contribute to the development of the local economy.