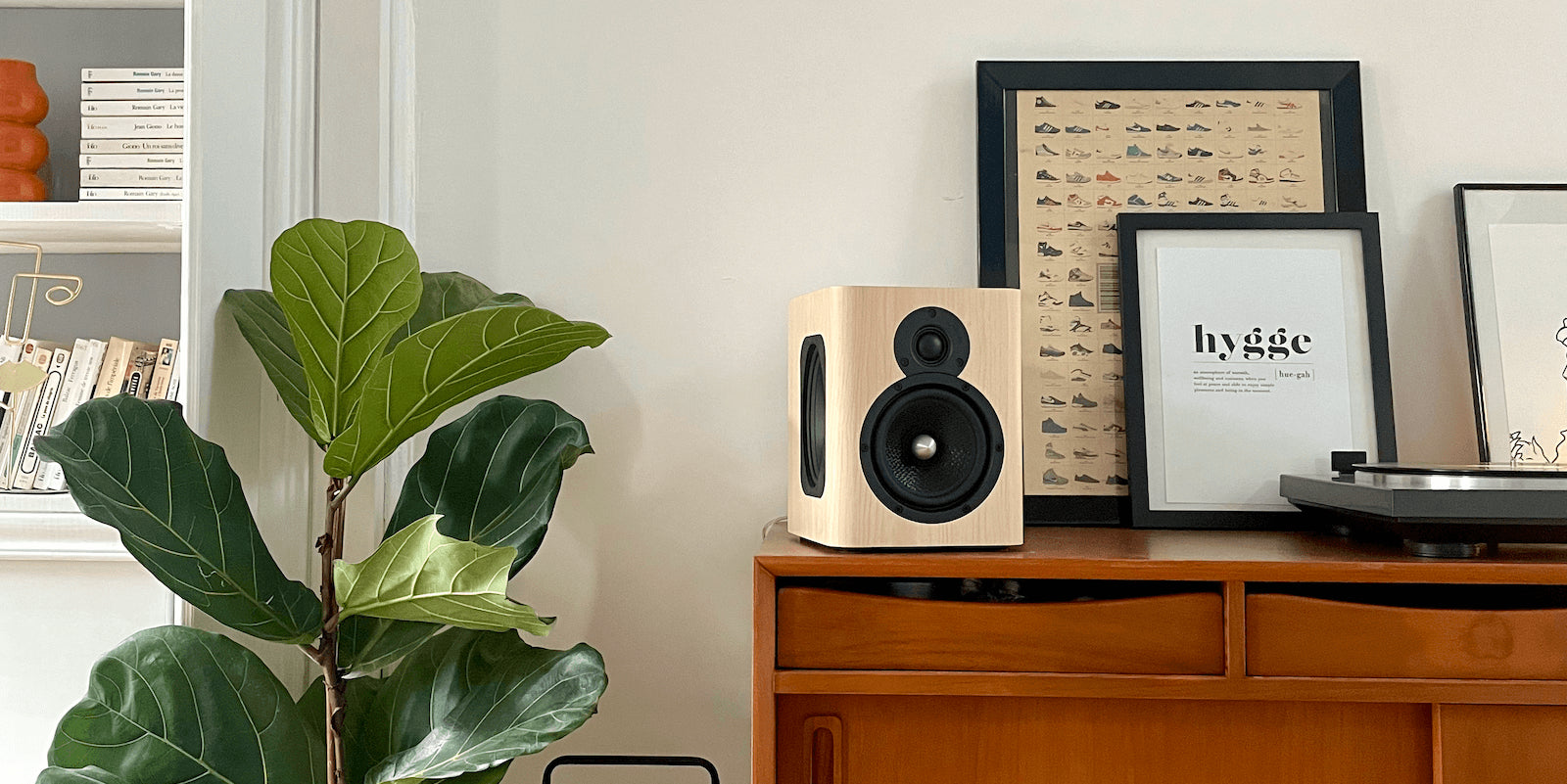 1. Order the product
Order an Octavio product by selecting the "Pay in 30 days" payment option.

This payment method allows you to place a guarantee without being debited.
You then have one month to test your product, in accordance with the "satisfied or reimbursed" conditions.

2. Test the product
You now have one month to test your Octavio product, in your own listening conditions and with no surprises.

Our team remains available to assist you with product configuration or installation advice.

3. Make your choice
Not satisfied? Return the product and we won't charge you.

You like the product? You can keep the product; payment will be made 30 days after your initial order.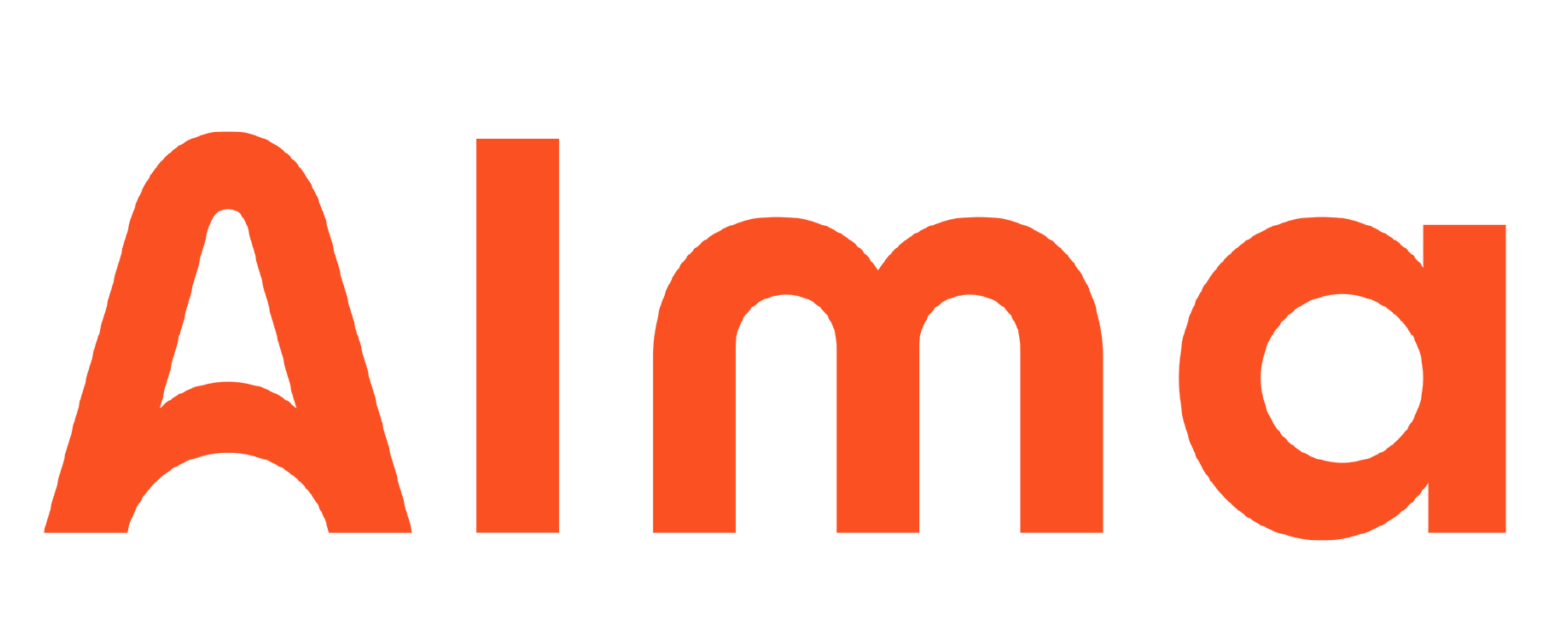 Conditions proposées et garanties par Alma.
Comment profiter de l'offre d'essai gratuit d'un produit ?

Commencez par ajout le produit Octavio de votre choix dans votre panier.

Sur la page de paiement, sélectionnez "Payer dans 30 jours". Vous serez alors redirigé vers une page de paiement sur laquelle vous devrez entrer vos coordonnées bancaires, pour valider une empreinte bancaire (dans le cas où vous gardez le produit après les 30 jours d'essai). Vous recevrez ensuite un email récapitulatif confirmant votre choix.
Ce mode de paiement est-il sécurisé ?

Alma effectue systématiquement une vérification 3D Secure pour confirmer que vous êtes bien le propriétaire de la carte utilisée. Votre banque vous adresse alors un SMS de confirmation ou une notification push dans votre application bancaire, afin de confirmer que vous êtes bien à l'initiative de cette opération et qu'elle n'est pas frauduleuse.
Puis-je recevoir un rappel avant la fin des 30 jours ?

Vous recevrez automatiquement un rappel de la part de l'organisme de paiement Alma, avant la fin de la période des 30 jours.
Que faire si je change d'avis, une fois le produit testé ?

Veuillez simplement prendre contact avec l'équipe Octavio tout en nous communiquant votre numéro de commande.

Celle-ci sera ainsi annulée et nous nous chargerons d'annuler la transaction auprès de l'organisme de paiement Alma, vous ne serez ainsi pas débité.

Il ne vous restera plus qu'à nous renvoyer votre commande, l'équipe Octavio vous donnera davantage d'instructions.
Vous avez d'autres questions ?

N'hésitez à vous rendre sur la FAQ d'Alma (https://support.getalma.eu/hc/fr) ou à les contacter directement à support@getalma.eu